Cell Therapy Turnkey Project
Produkt Detail
Produkt Tags
IVEN, wa kin jo helpe it fabryk foar selterapy yn te stellen mei de meast avansearre technologystipe yn 'e wrâld en ynternasjonaal kwalifisearre proseskontrôle.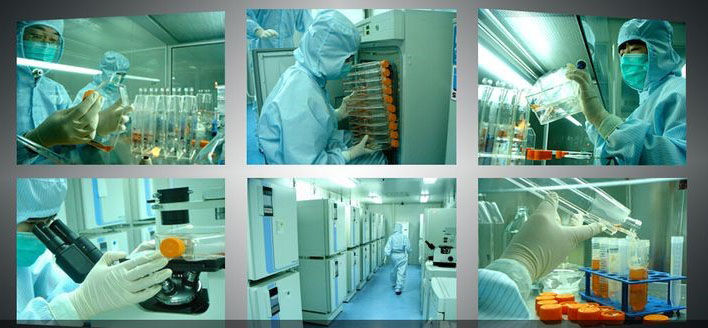 Selterapy (ek wol sellulêre terapy, seltransplantaasje, of cytoterapy neamd) is in terapy wêrby't libbensfetbere sellen yn in pasjint ynjeksje, ente of ymplantearre wurde om in medysk effekt te bewurkjen, bygelyks troch it transplantearjen fan T-sellen dy't kanker kinne bestride. sellen fia sel-bemiddele ymmuniteit yn 'e rin fan ymmunoterapy, of grafting fan stamsellen om sike weefsels te regenerearjen.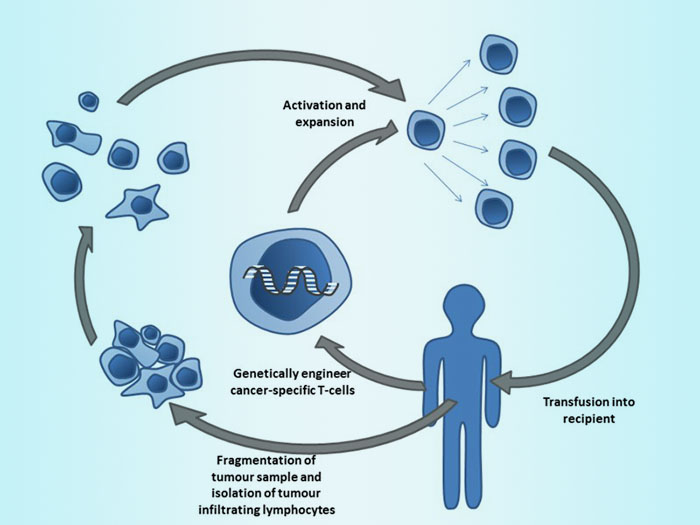 CAR-T-selterapy:
AT-sel is in soarte fan lymfocyte.T-sellen binne ien fan 'e wichtige wite bloedsellen fan it ymmúnsysteem en spylje in sintrale rol yn' e adaptive ymmúnreaksje.T-sellen kinne wurde ûnderskieden fan oare lymfocyten troch de oanwêzigens fan in T-cell-receptor (TCR) op har sel-oerflak.
Stamselterapy:
Stamselterapy is in net-invasive behanneling dy't as doel hat beskeadige sellen yn it lichem te ferfangen.Mesenchymale stamselterapy kin systemysk wurde ynset fia IV of lokaal ynjeksje om spesifike siden te rjochtsjen, ôfhinklik fan pasjintebehoeften.
Foardiel:
Selterapy, koarte behannelingstiid nedich mei in folle rapper herstel, as in "libbene drug", en de foardielen dêrfan kinne in protte jierren duorje.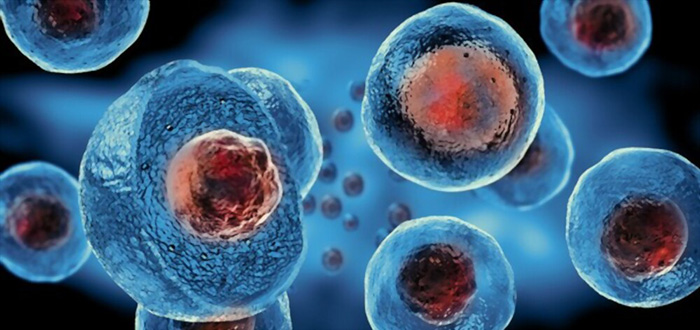 ---
Foarige:
Cartridge Filling Production Line
Folgjende:
Bioreactor
---