Syringe Production Line Turnkey Project
Produkt Detail
Produkt Tags
It hiele produksjeproses fan Syringes bestiet út 6 haadstappen:
1. Molders Machine
2. Skaalline Printing Machine
3. Assembling Machine
4. Yndividuele Syringe Packaging Machine: PE tas pakket / blister pakket
5. Sekundêre ferpakking & CARTONNING
6. EO sterilisator
1. Barrel Injection Molding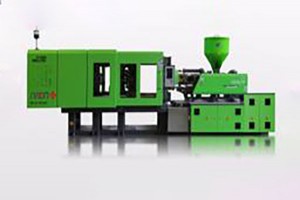 4. Yndividuele spuitferpakking: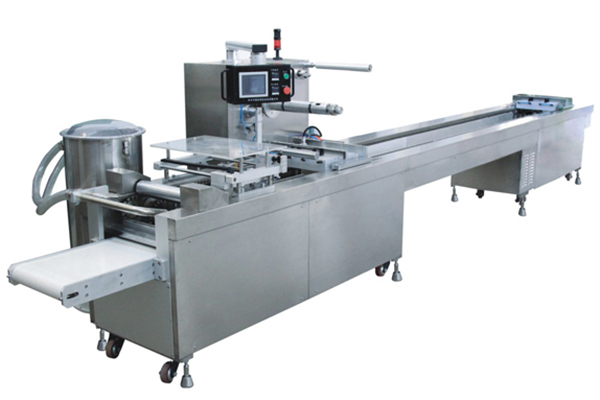 2. Barrel skaal line printing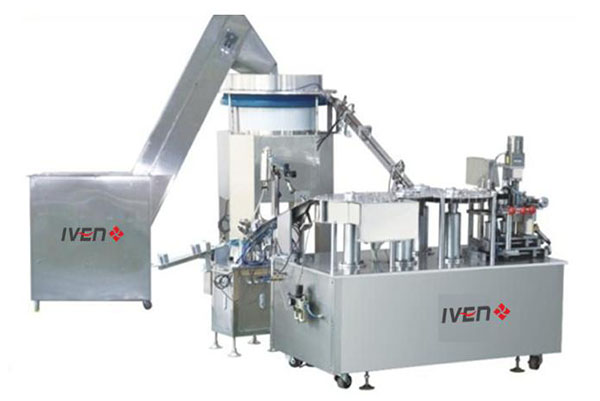 5. Sekundêre ferpakking & CARTONNING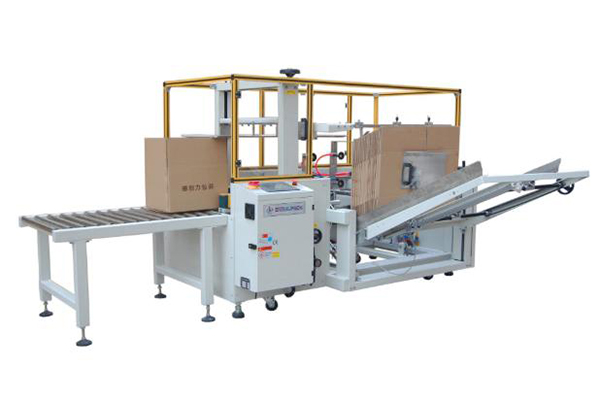 3. Gearstalling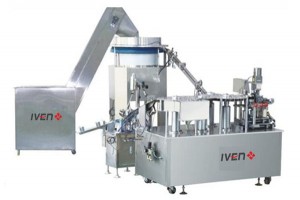 6. EO Sterilisaasje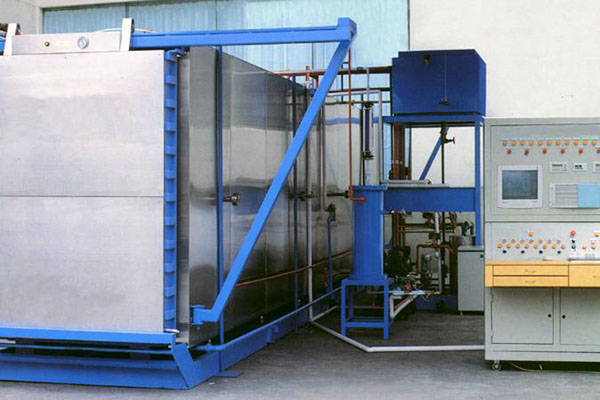 D'r binne 4S wichtichste foardielen om mei jo te dielen oer ús masines.
1.Feiligens.Us masines binne foarsjoen fan beskermjende dekking, as de masine rint, is de dekking sletten, as de dekking iepen is, sil de masine stopje mei rinnen, dy't de arbeider foarkomme fan blessueres en ek sil d'r gjin stoffersmoarging wêze om de spuit yn proses te fersmoarjen.
2.Stable running.As jo ​​allinne fan plan te rinne de masine 8 oeren oan it begjin, ma jo krije mear en mear oarders, dus jo plan in run it 16 of 24 oeren deis.Hoe kinne jo it dwaan sûnder in goede masine?Foar ús masines hoege jo der hielendal gjin soargen oer te meitsjen.Us masine kin 24 oeren deis stabyl rinne.Sa kinne jo de produksje ferskowings meitsje neffens jo fraach.As letter sels jo rinne it 24 oeren noch net genôch foar jo fraach, oarsaak jo krije mear en mear oarders, wolkom om te kommen ta ús foar de twadde line of de tredde line.
3.Save arbeid.Besparje arbeidskosten.It is folslein automatysk regele troch PLC.De masines binne mei-inoar ferbûn.Net apart.It kin printsjen, gearstalle yn ien ferbûn line.Gjin arbeid nedich om de oerdracht te dwaan as it printsjen klear is.Foltôge printprodukt sil automatysk wurde oerdroegen oan gearstalling masine.
4.Bewarje materialen.Us masines hawwe hege kwalifisearre taryf.It is mear as 99,9%.Der sil hast gjin ôffal foar jo wêze.Mear kwalifisearre produkt, mear winst.
Injection Moulding Machine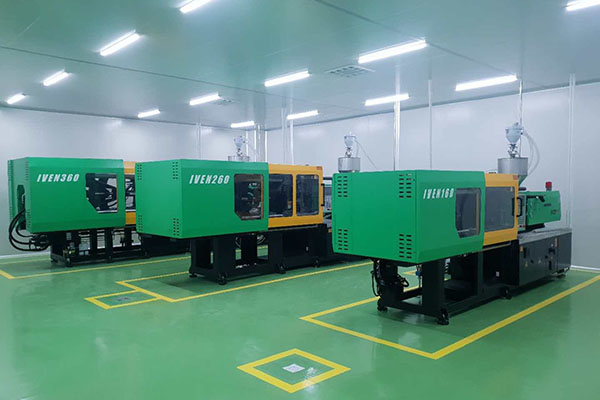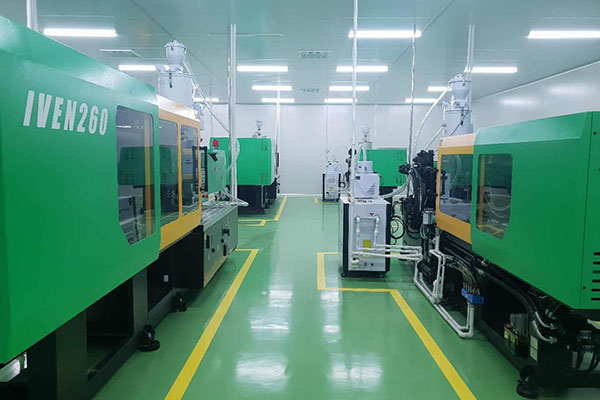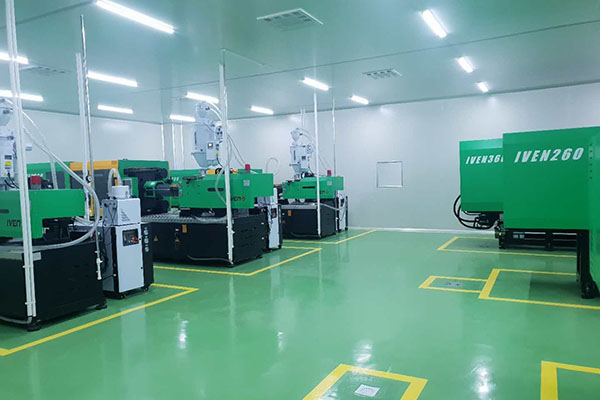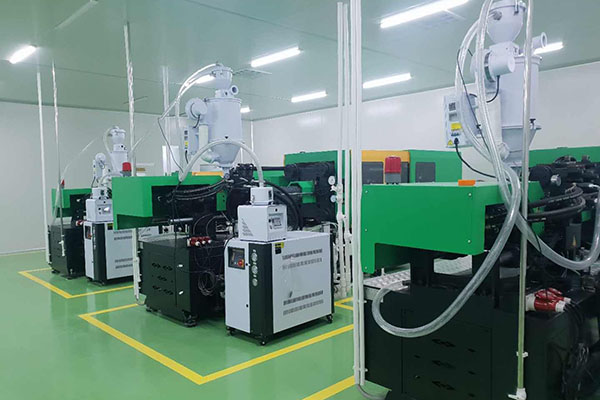 Syringe Scale Line Printing Machine & Assembling Machine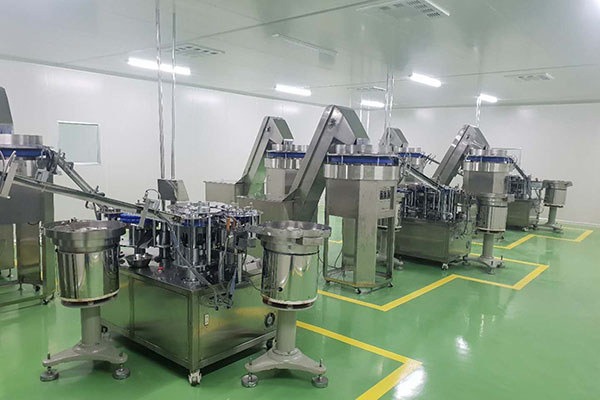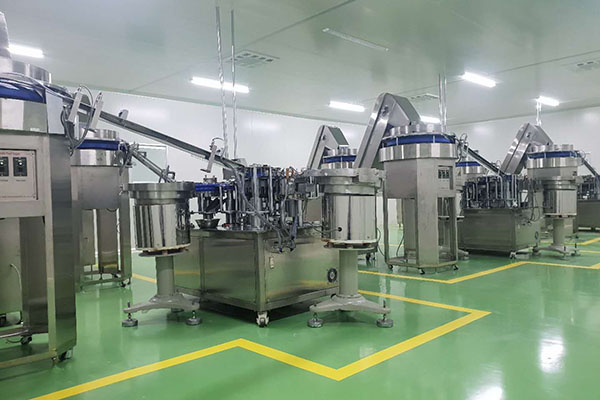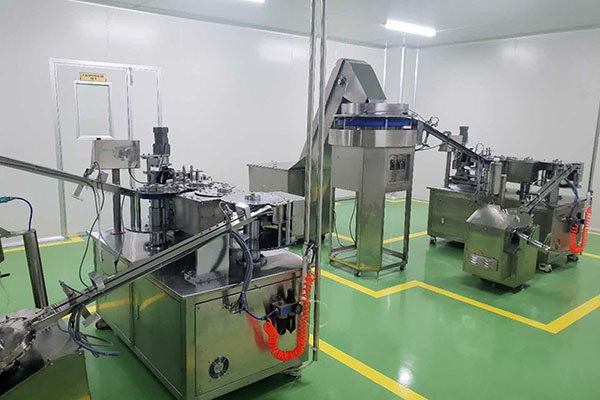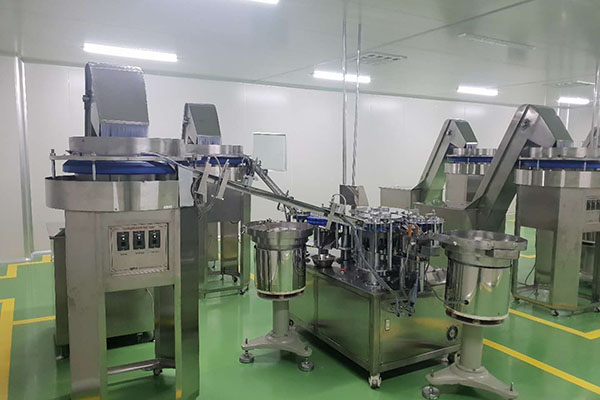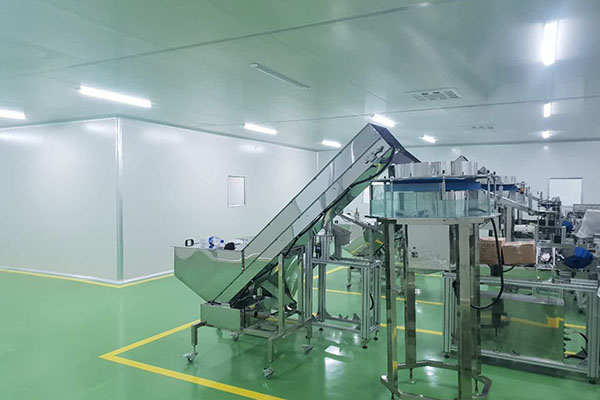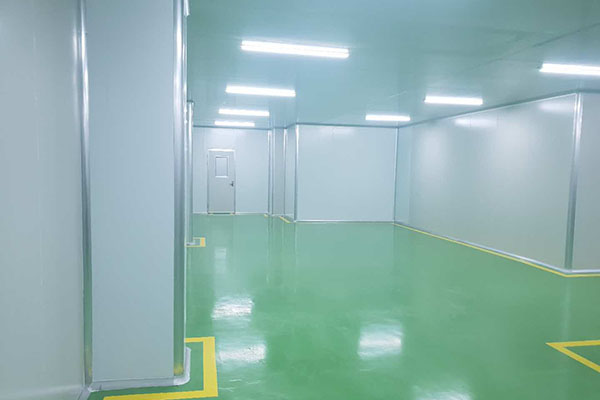 ---
Foarige:
Vacuüm bloedsammelbuis turnkey plant
Folgjende:
Skjinne keamer
---